Free safety card . Just download fill print
From the founders of Indianhelpline.com
As Featured On:
A Card with basic essential life saving details
Information would be what you wish to share and safety in hand of your knowns . No involvement of us . Your safety your power
Customized details
3 contacts who will act as your first responders
Additional safety tips
Pendrive with safety id . Under 500 Rs.
Smart Notification
For all :- from school kids to Doctor patients to disaster survivors
No legal risk as the card will hold no legal value and thus if lost could be replaced
Personalized style
Customized data from name , first responder contact , blood group , illness , special instruction
Workout with friend
No link online .. 100% safe with you only to be accessed by stranger in emergency
Tracking & progress
Habitant nunc, volutpat urna quam purus purus nisi.
Secured
All info are in your wallet under your control . No information is risky to your bank account etc
Free
Basic cards are always free . Download print use . Our aim is to create advance cards and offer it at subsidy through corporate adverts
Digital and offline
Mobile is locked , battery gone . Where to go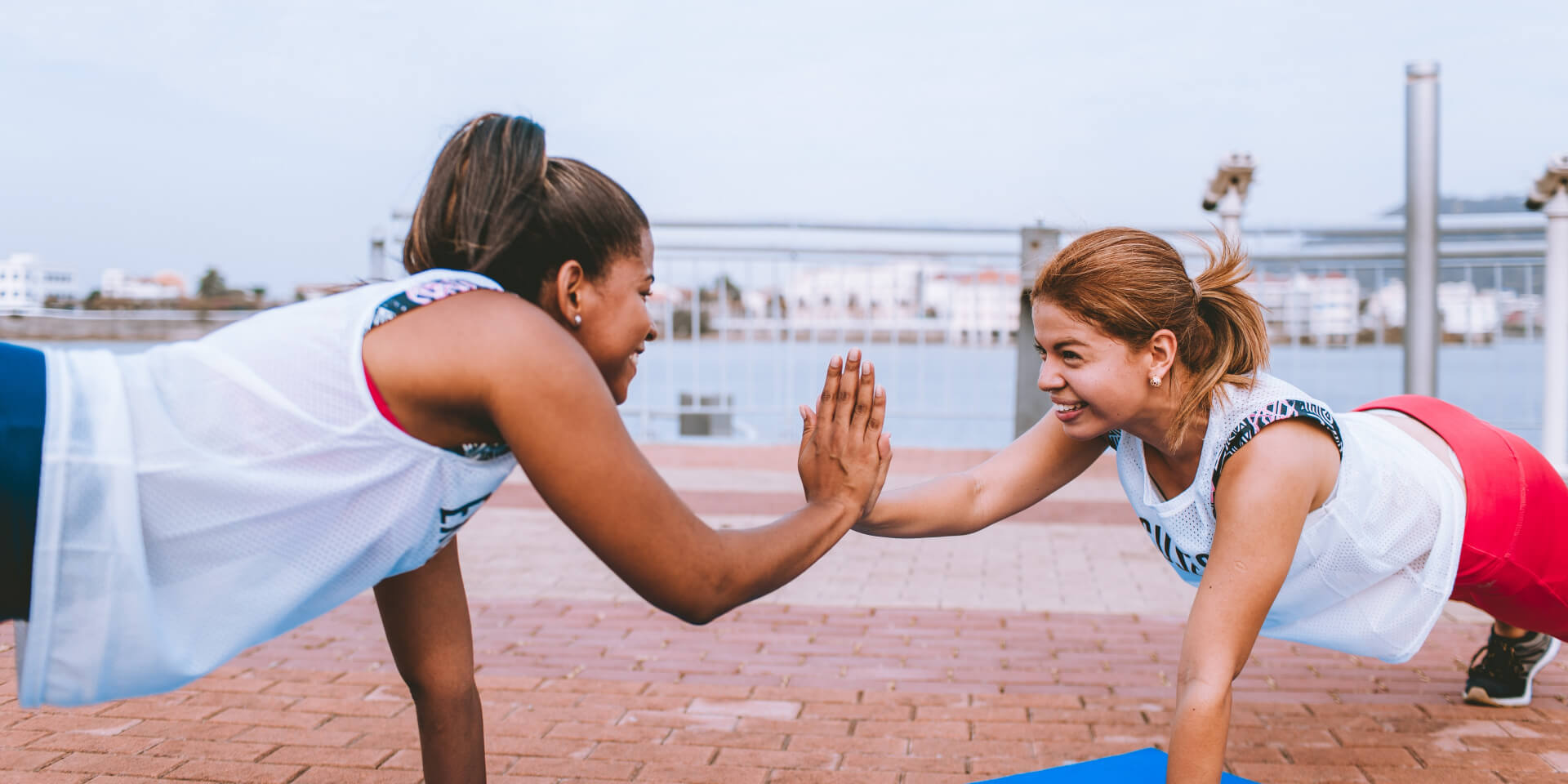 Safety First
A caring help community assist always
Safety Card